In The episode details the first quarter of the ASL's third season including two New York derbies, a title decider between Fall River and Bethlehem Steel and the story of the "Gay Cavalier" Alex Jackson.
Featured image: Jackson in action with Chelsea. Image: chelseafc.com.
Listen to the podcast here.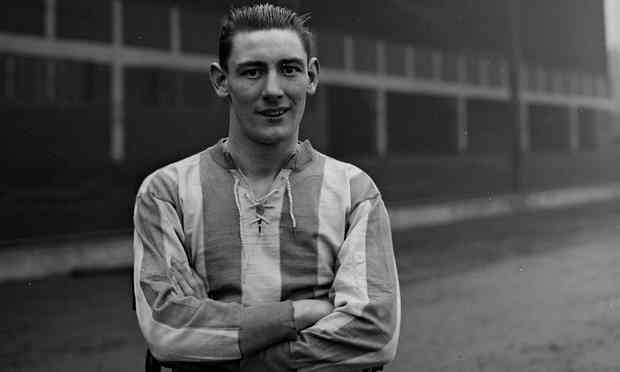 For more on Alex Jackson:
Simon Burton, "The Forgotten Story of … Alex Jackson, star of Scotland's Wembley Wizards"
The Vale of Levan, "Alex Jackson, Wembley Wizard"
Music in the episode from archive.org
Theme song: Bix Beiderbecke, "Clarinet Marmalade"
Headlines: Waring's Pennsylvanians, "Bolshevik"
Sponsor: Frank Teschemacher's Chicagoans, "Jazz Me Blues"
Additional Music: Sidney Bechet, "Kansas City Man Blues"
Igor Stravinsky "Piano-Rag-Music" performed by Konstantin Semilakovs from Musopen.org under a Creative Commons License.
Paul Whiteman, "Felix the Cat."
Sounds from www.freesound.org: football score.wav by winsx8